Get Bail Bonds Fast—Serving You 24/7
When you're in jail, only one thing matters—getting out so you can return home to your family. At Your Service Bail Bonding understands. We're here to help you get a bail bond fast.

Top-Rated Bail Bondsman in York, SC
At Your Service Bonding is here for you 24 hours a day, 7 days a week to assist you with your bail bond needs. You can count on us to always be here for you in your time of need.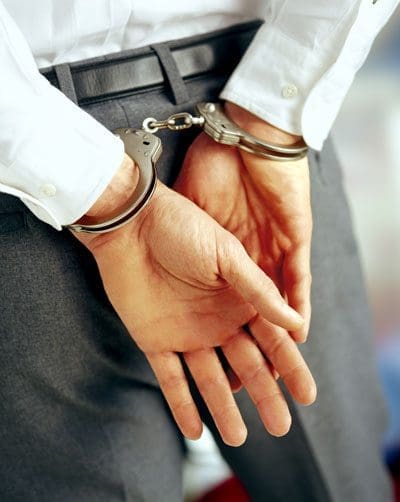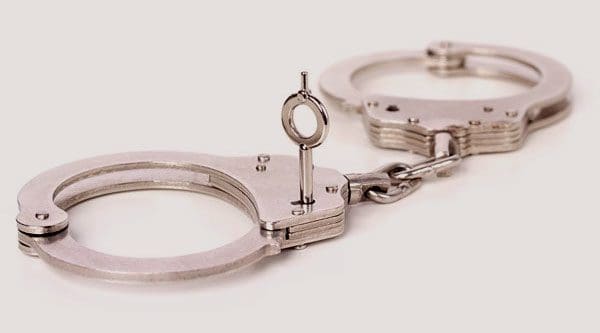 Bail Bonds
Don't want to sit and wait in jail until your trial? You can contact us any time to get a bail bond. Our team will work to get you out of jail as soon as possible.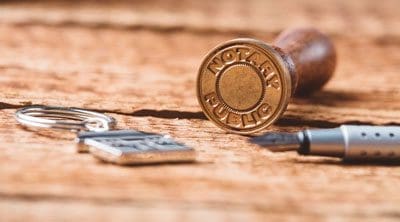 Notary Public
Need legal documents notarized? We have you covered. Our certified notary public is here to notarize your documents at a reasonable cost.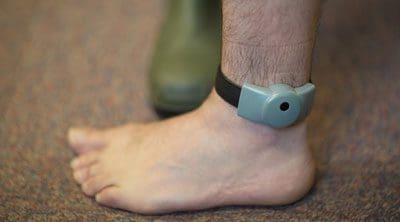 Client Monitoring Services
If you have been ordered to undergo GPS monitoring by the court, we can assist you. We offer client monitoring services that are compliant with the court's orders to avoid any issues.
Service Areas
At Your Service Bonding is located in York, SC, but our service is available throughout York County and nearby areas, including:
Blacksburg
Chester
Fort Mill
Lancaster
Rock Hill
Our services are also available to customers outside of South Carolina.
Choose York, SC's Most Trusted Bail Bondsman
For over 10 years, owners Sandra Dinoto and David Moss have helped families throughout York County, Chester County, and Lancaster County with bail bonds in South Carolina and beyond. We're honest, professional, and dependable. Let us serve your family when you need us most.
PO Box 12664, Rock Hill, SC 29731
Call or text (803) 417-1849 for fast service.
Services available 24/7.
Bonds available throughout the state of South Carolina and nationwide.