Contact At Your Service Bonding

If you need a bail bond, notary public services, or client monitoring services, At your Service Bonding is here to assist you. We're available 24/7 to provide outstanding service. Feel free to contact us anytime if you have any questions. We look forward to serving you in the best way possible.
Send us a message. We are here to help.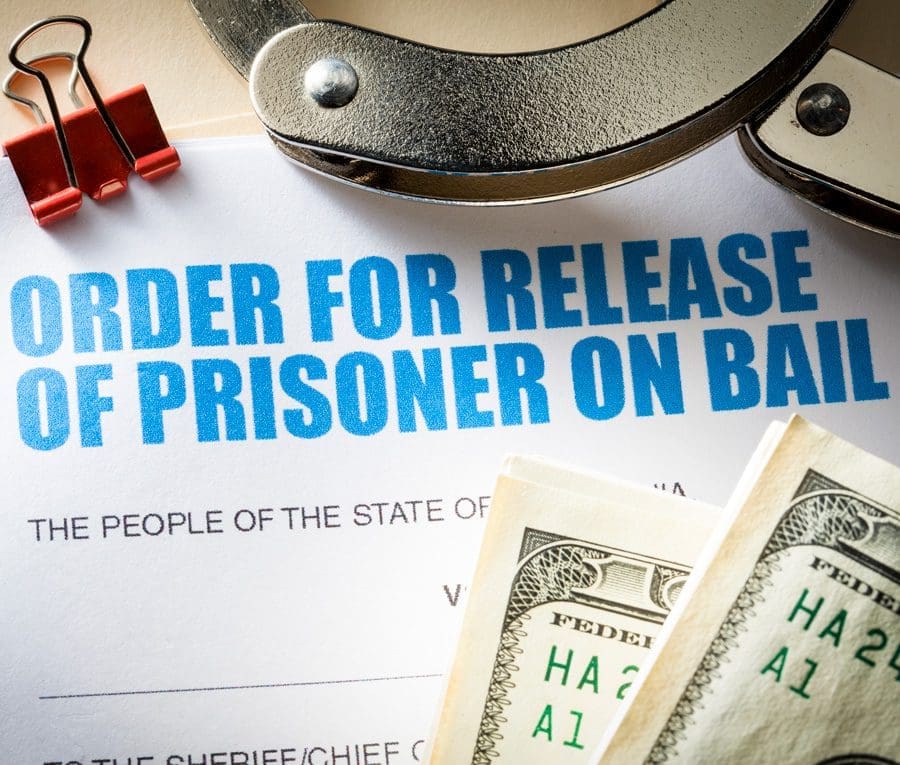 PO Box 12664, Rock Hill, SC 29731
Call or text (803) 417-1849 for fast service.
Services available 24/7.
Bonds available throughout the state of South Carolina and nationwide.