Bail Bonds, Notary Public Services, and Client Monitoring in York, SC

At Your Service Bonding offers a variety of services including bail bonds, notary public services, and client monitoring services to clients in York, SC and the surrounding area. We aim for 100% customer satisfaction and provide top-notch services at a reasonable cost.
For over 10 years, owners Sandra Dinoto and David Moss have helped families throughout York County, Chester County, and Lancaster County with bail bonds in South Carolina and beyond. We're honest, professional, and dependable. Let us serve your family when you need us most.
Bail Bonds
Bail bonds are about so much more than money. They're about the freedom to live your life with the people you love. At Your Service Bail Bonding never forgets that there's a person behind every transaction we handle. Our representatives are compassionate, courteous, and dedicated to doing what's in the best interests of our clients.
 Our primary service area includes the greater York, Rock Hill, Lancaster, and Chester areas. However, we're able to write bail bonds throughout the state of South Carolina and most of the United States. Partial financing is available, along with payment plans to help you get released from jail as quickly as possible.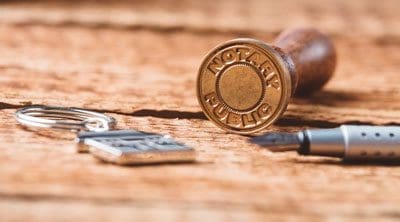 Notary Public
We also offer notary public services. In the state of South Carolina, notaries public serve as impartial witnesses in many important circumstances, such as the signing of legal documents. We also officiate weddings. Our rates are reasonable, so contact us to find out how we can help you.
Client Monitoring Services
If you've been ordered to participate in GPS monitoring by your judge, we can help. We offer client monitoring services that are designed to comply with the court's orders. As with any of the services we offer, you'll be treated with respect and confidentiality.
 At Your Service Bonding is here for you. If you have any questions about anything we offer, feel free to reach out to us. Our team will gladly address your questions or concerns. We look forward to serving you.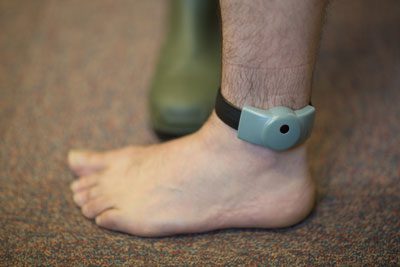 PO Box 12664, Rock Hill, SC 29731
Call or text (803) 417-1849 for fast service.
Services available 24/7.
Bonds available throughout the state of South Carolina and nationwide.